Learn your way!
Tailored Spanish Courses
Kanka works the way the student wants it to work. It is totally flexible and personalized. Your study plan will be designed considering your learning style, personality, interests, goals and needs.
Spanish Individual Lessons
Learn Spanish with a course tailored to your needs, learning style, interests, and goals. It doesn't matter if you're starting from scratch or already an experienced learner. Whatever you're looking for, we can achieve it together!
DELE Preparation Sessions
Are you taking the DELE Exam?
Each session is carefully planned accordingly to your needs and the exam requirements and delivered by an active and experienced examiner.
Available for all levels (A1-C2 and scholar levels). 
If you want Spanish classes designed for the needs of your company, do not hesitate to contact us.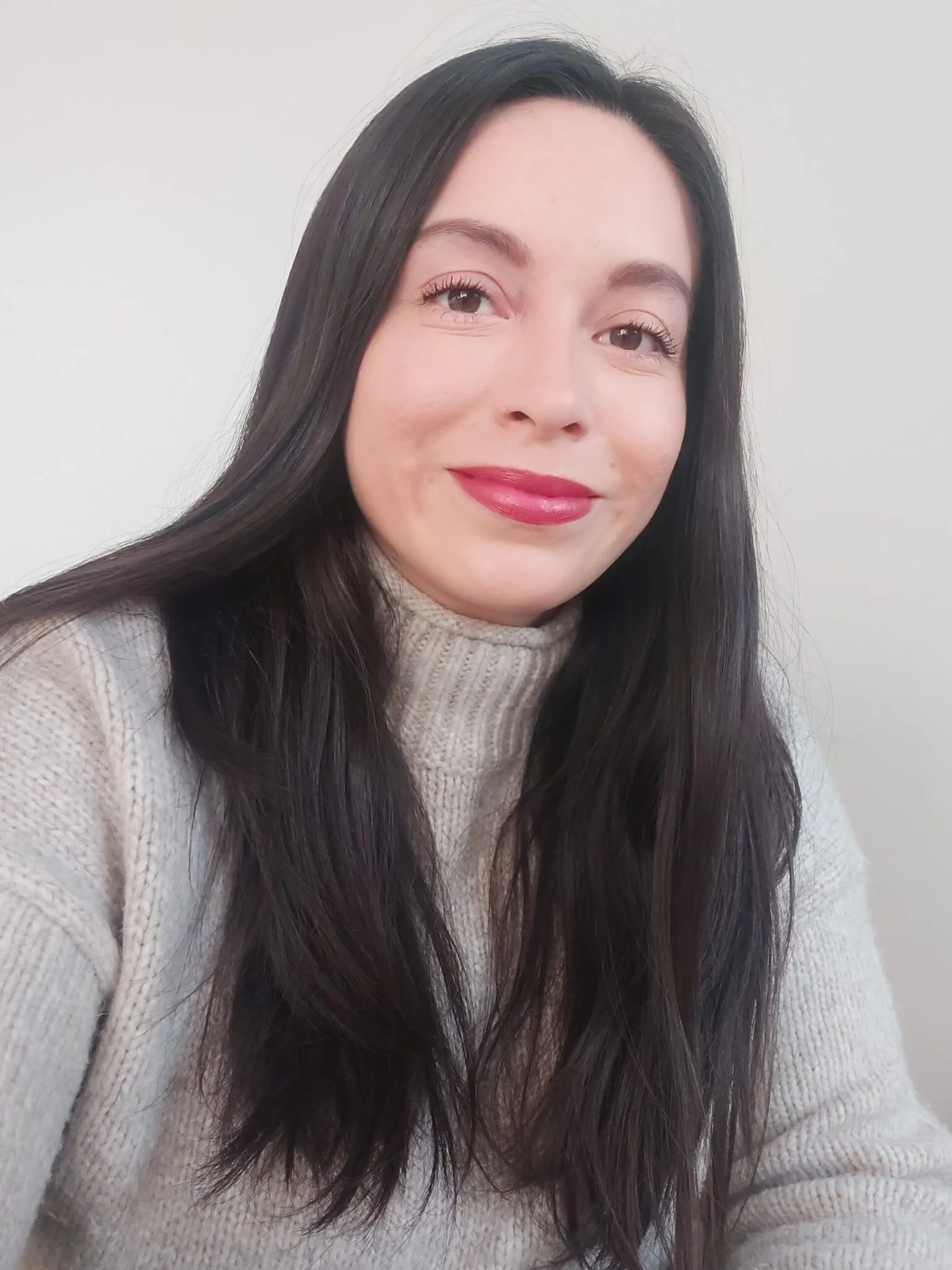 Hi there! My name is Anaheli born and raised in Mexico City. I moved to Poland in 2017, and in 2022 I started exploring the so-called digital nomad experience.
Teaching Spanish fascinates me. It allows me to spread my language and culture throughout the world at the same time that I learn new things. As a psychologist, I am convinced that the language we natively speak shapes our personality and mindset, and I love that my job allows me to discover it every day.
On top of teaching Spanish, I'm a certified DELE Examiner and have plenty of experience preparing candidates for the Exam at all levels.
Talk to me in English, Polish, or Spanish!