Clases de español en línea
¡Aprende a tu manera!
Tailored Spanish Courses
Kanka funciona de la forma que el estudiante quiera que funcione.. Es totalmente flexible y personalizado. Tu plan de estudios será diseñado considerando tu estilo de aprendizaje, personalidad, intereses, objetivos y necesidades.
Spanish Individual Lessons
Learn Spanish with a course tailored to your needs, learning style, interests, and goals. It doesn't matter if you're starting from scratch or already an experienced learner. Whatever you're looking for, we can achieve it together!
DELE Preparation Sessions
Are you taking the DELE Exam?
Each session is carefully planned accordingly to your needs and the exam requirements and delivered by an active and experienced examiner.
Available for all levels (A1-C2 and scholar levels). 
Si quieres programas de clases de español diseñados para las necesidades de tu empresa, no dudes en contactar con nosotros.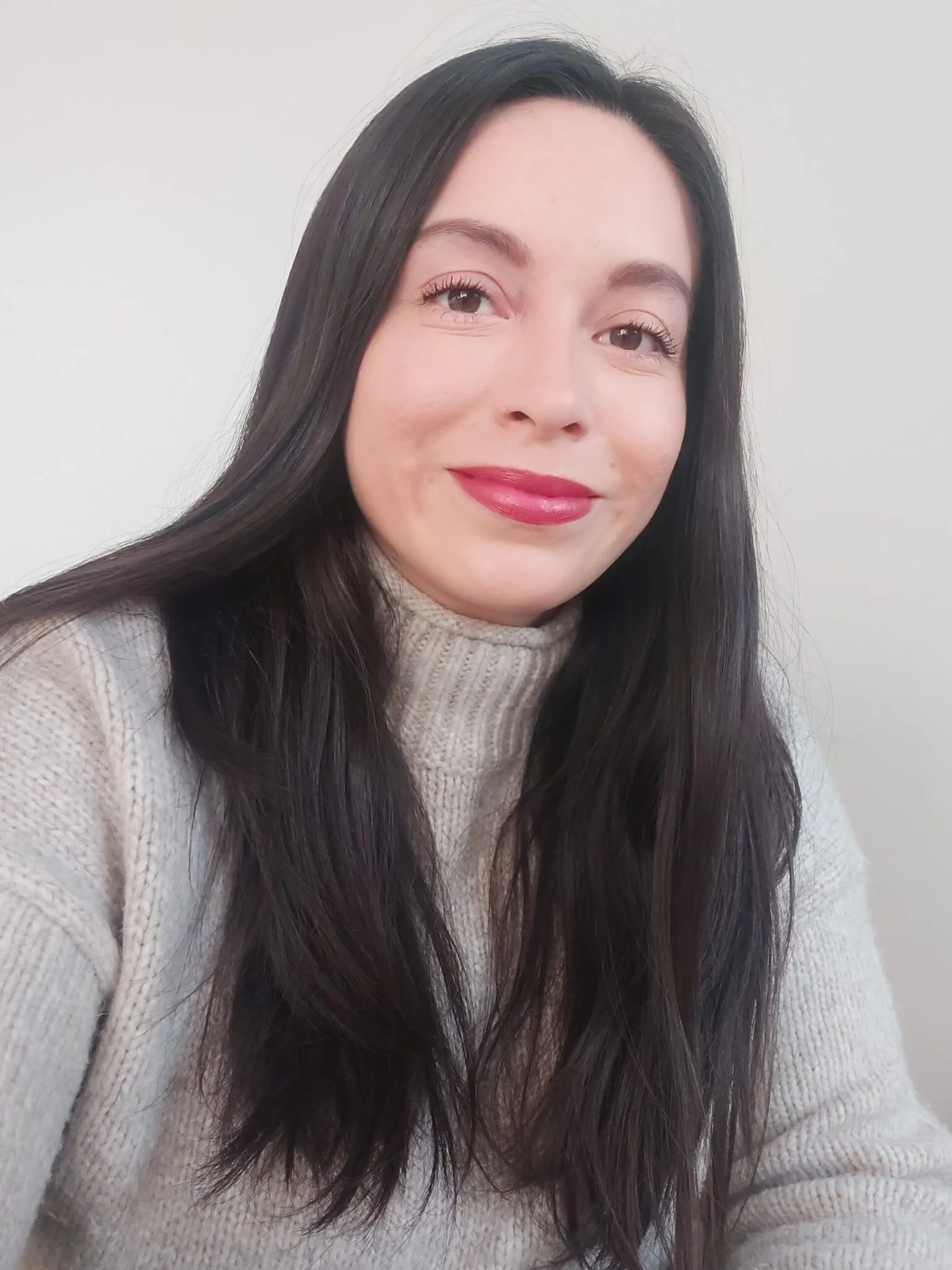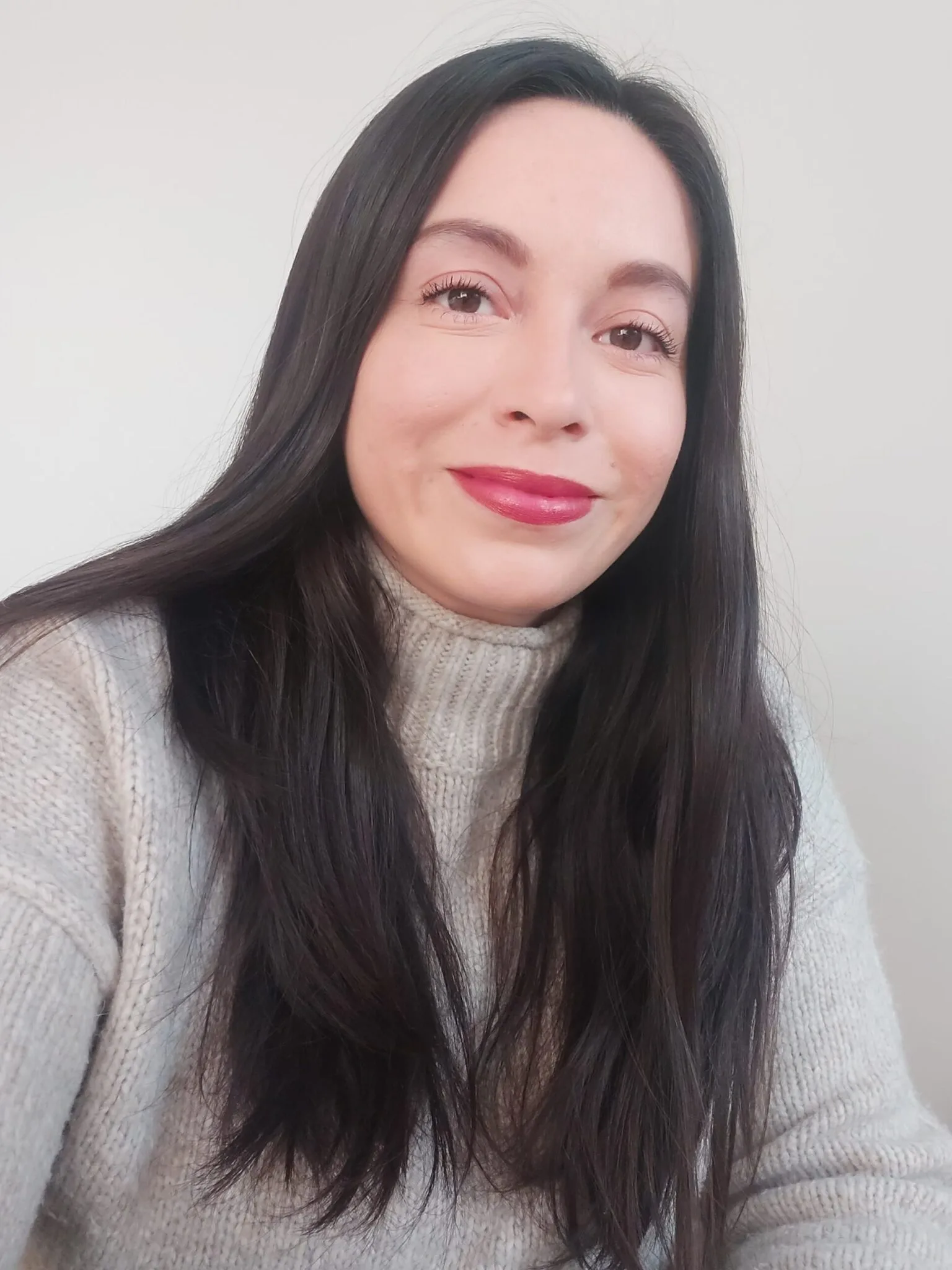 ¡Hola! Mi nombre es Anaheli Vázquez. Nací y crecí en la Ciudad de México. Me mudé a Polonia en el 2017 y en el 2022 empecé a explorar la modalidad de nómada digital.
Me encanta enseñar español. Me permite compartir mi lengua y cultura a todo el mundo, al mismo tiempo que aprendo cosas nuevas. Como psicóloga, estoy convencida de que nuestra lengua nativa da forma a nuestra personalidad, y me gusta mucho que mi trabajo me permita descubrirlo cada día.
On top of teaching Spanish, I'm a certified DELE Examiner and have plenty of experience preparing candidates for the Exam at all levels.
¡Háblame en inglés, español o polaco!