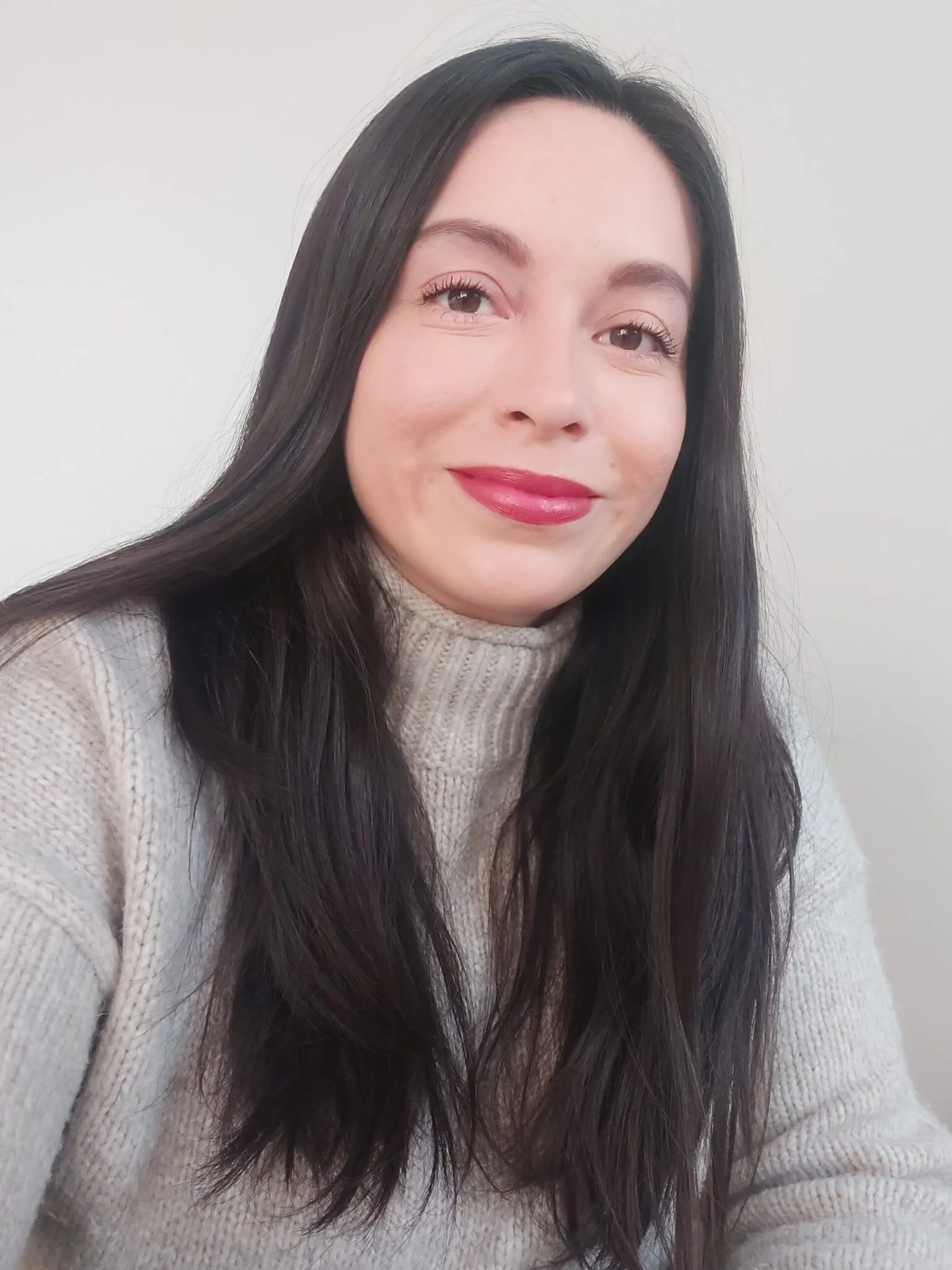 Hi there! My name is Anaheli born and raised in Mexico City. I moved to Poland in 2017, and in 2022 I started exploring the so-called digital nomad experience.
I am a psychologist with a master's degree in postmodern approach. I have a certification as a teacher of Spanish as a foreign language by Unamuno Salamanca.
Teaching Spanish fascinates me. It allows me to spread my language and culture throughout the world at the same time that I learn new things. As a psychologist, I am convinced that the language we natively speak shapes our personality and mindset, and I love that my job allows me to discover it every day.
On top of teaching Spanish, I'm a certified DELE Examiner and have plenty of experience preparing candidates for the Exam at all levels.
Talk to me in English, Polish, or Spanish!
Speaks: Spanish, English, Polish